The Premier League is back in action and despite fans being excited to watch their favourite teams compete, not everyone is loving the latest kits.
Often a polarising topic, plenty of fans have already slammed some of the new kits. Some Arsenal fans have dubbed their new away strip as 'the worst kit in years', while Manchester United supporters have labelled their new away kit as 'absolutely horrific.'
Whilst fashion styles and clothing choices are very much a personal preference, we have used an AI tool to re-imagine what football shirts would look like if they were designed by iconic fashion brands such as Gucci and Burberry.
Gucci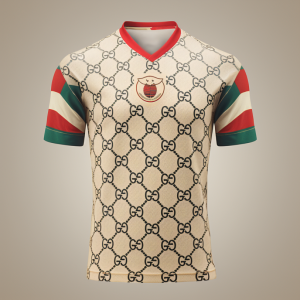 Armani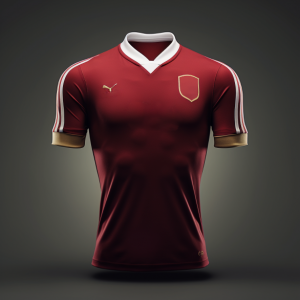 Louis Vuitton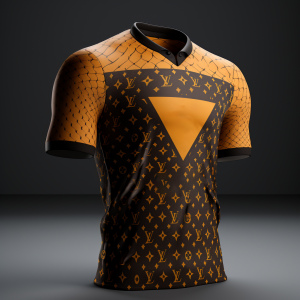 Burberry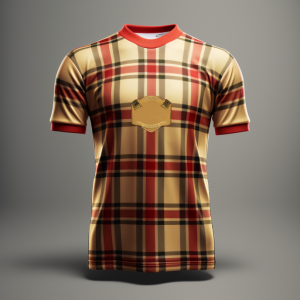 Prada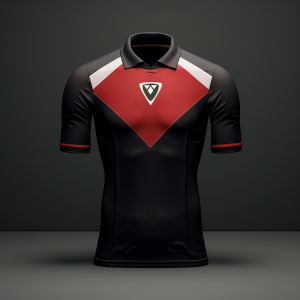 Versace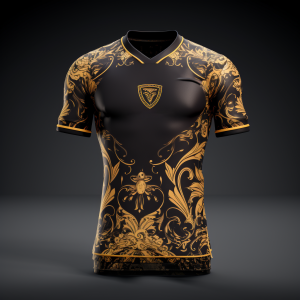 Chanel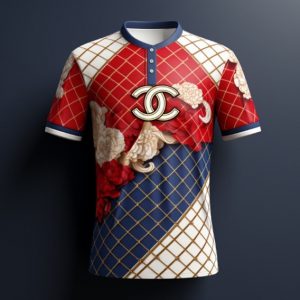 Football and high fashion have overlapped in the past. In 2014 adidas recruited Yohji Yamamoto to design the Real Madrid kit. Will we see a similar collaboration in the not-too-distant future?
If you're interested in all things football, you might also want to explore opportunities in football betting.
Sources:
AI Tool – Midjourney
https://hypebeast.com/2021/6/fashion-football-best-collaborations-martine-rose-palace-juventus-virgil-abloh-nike
https://talksport.com/football/1501137/arsenal-away-kit-fans/
https://talksport.com/football/1510048/manchester-united-new-away-kit/